RESIDENTIAL ELECTRICAL SERVICES
WHY CHOOSE SCHWAB ELECTRIC?
A Residential Electrician installs and repairs nearly everything related to a home's power and wires. This can include replacing equipment such as electrical outlets (receptacles), switches, light fixtures, circuit breakers, or adding entirely new dedicated circuits for appliances that draw a lot of power such as a spa, air conditioner, or heater.
A trained Residential Electrician knows all the correct parts that suit the job, and can complete a safe, quality, code-compliant installation.
Having a licensed, qualified electrician fix or install electrical components in your home is vital to your safety. The right company will be bonded, licensed, and insured to protect against a poor quality installation or if an accident occurs. Hiring someone unlicensed means you have no protection if they wire something incorrectly, and it could eventually lead to a home fire.
Insurance companies will want to see that an electrician has insurance of their own, and will want their permits pulled. Hiring an unlicensed electrical contractor means insurance won't cover a home fire; if such an incident occurred, you could lose all of your possessions.
Qualified and licensed electricians have years of experience. They're required to take continuing education classes to keep updated on the ever-changing codes and safety protocols. They have the knowledge of what needs to be updated, and can help educate homeowners.
We focus on quality, code-compliant installations that exceed customer expectations. All of our prices are given in flat-rate options, so there are no surprises in price before the work begins or after it's complete. If available, we'll inform you and provide you with different options, products, or methods in order to help you meet your budget.
New products and code changes occur all the time. Our electricians take continuing education classes, learn new products, and study the most updated codes in order to benefit our customers with the safest installations.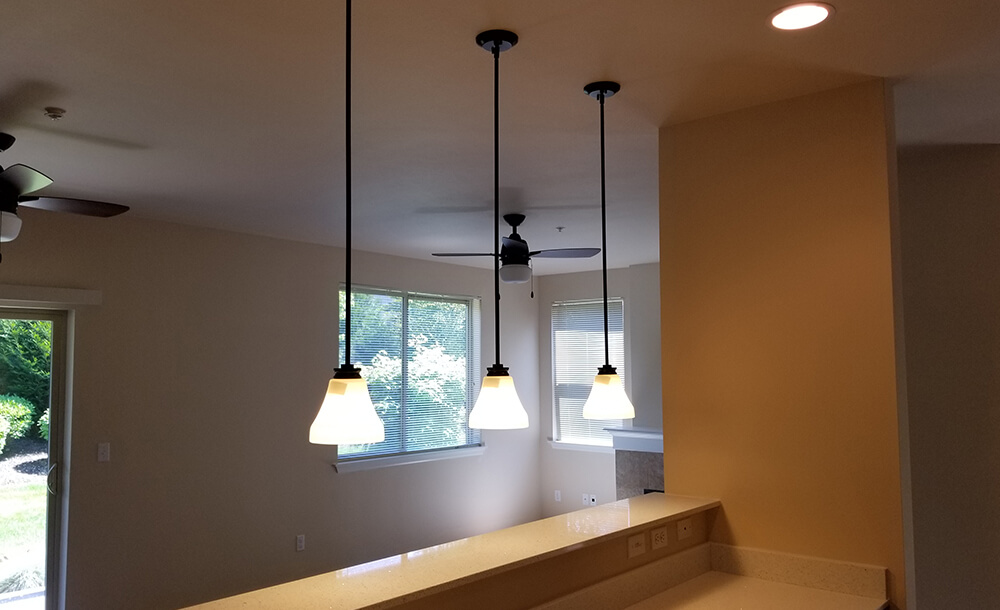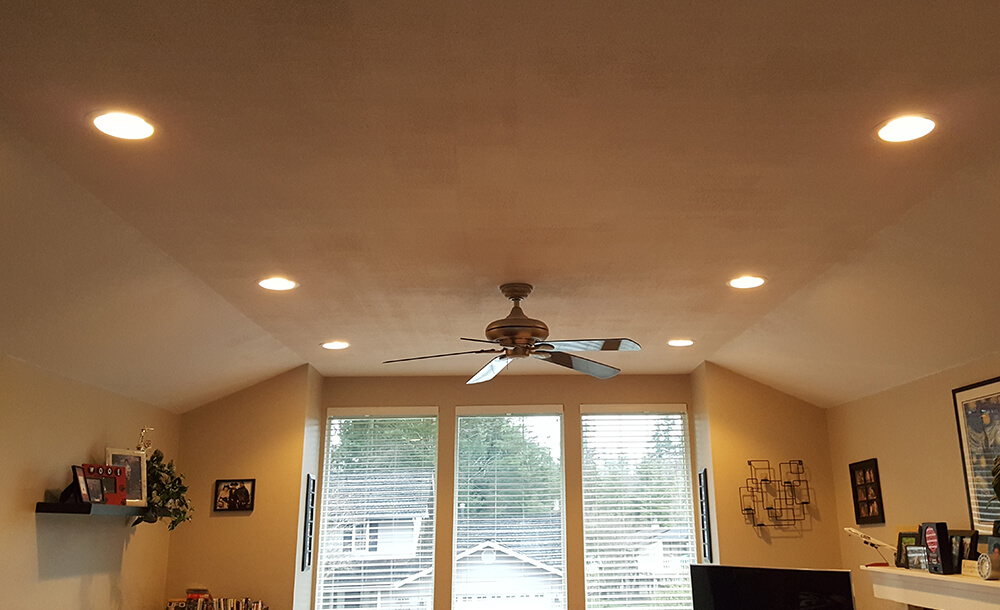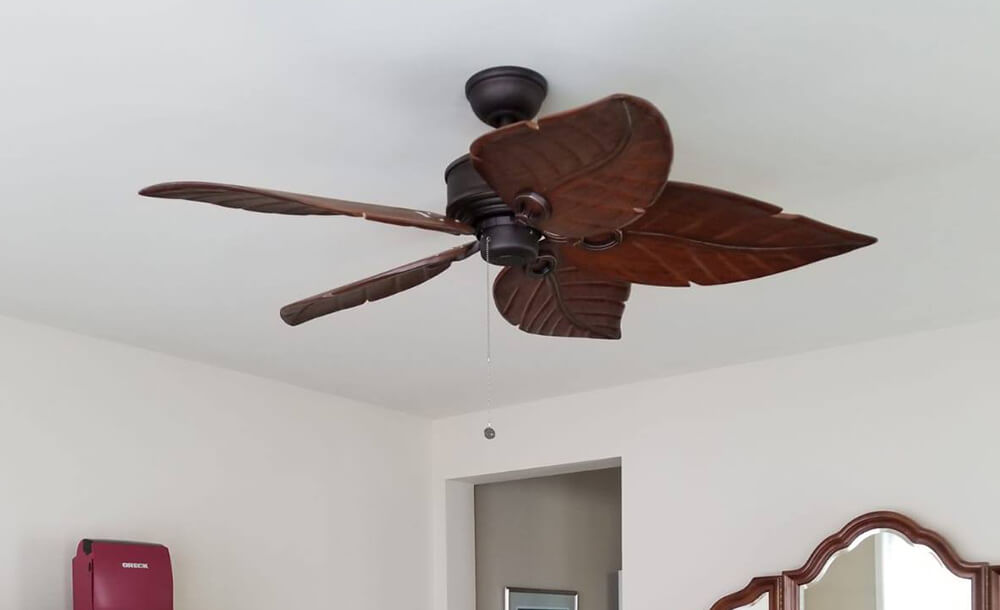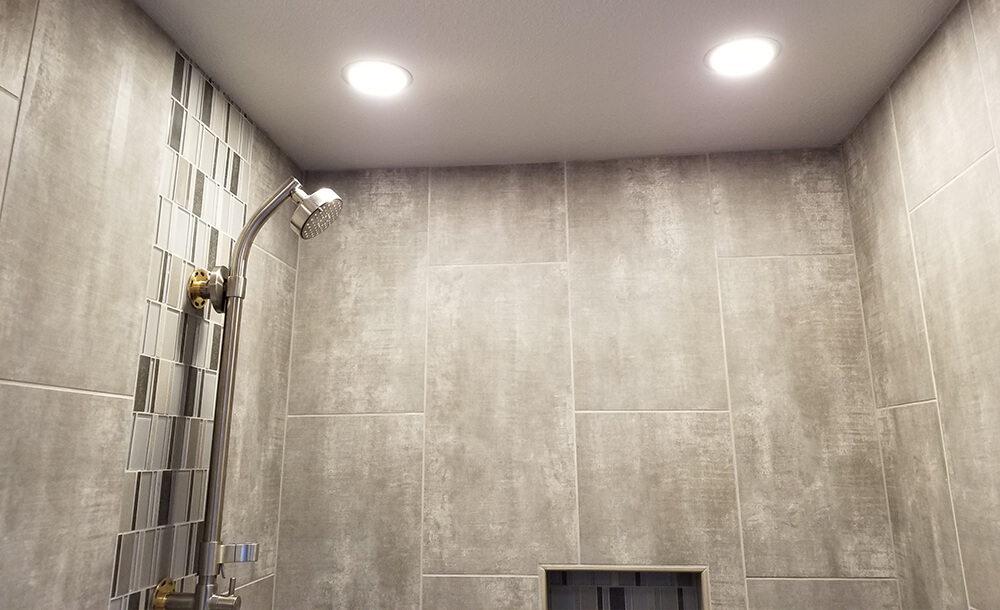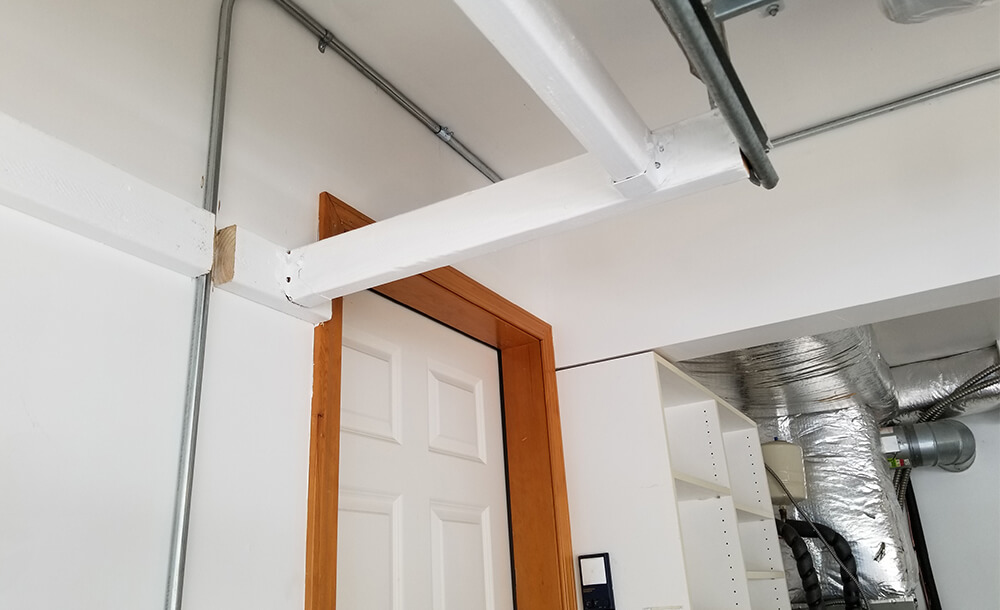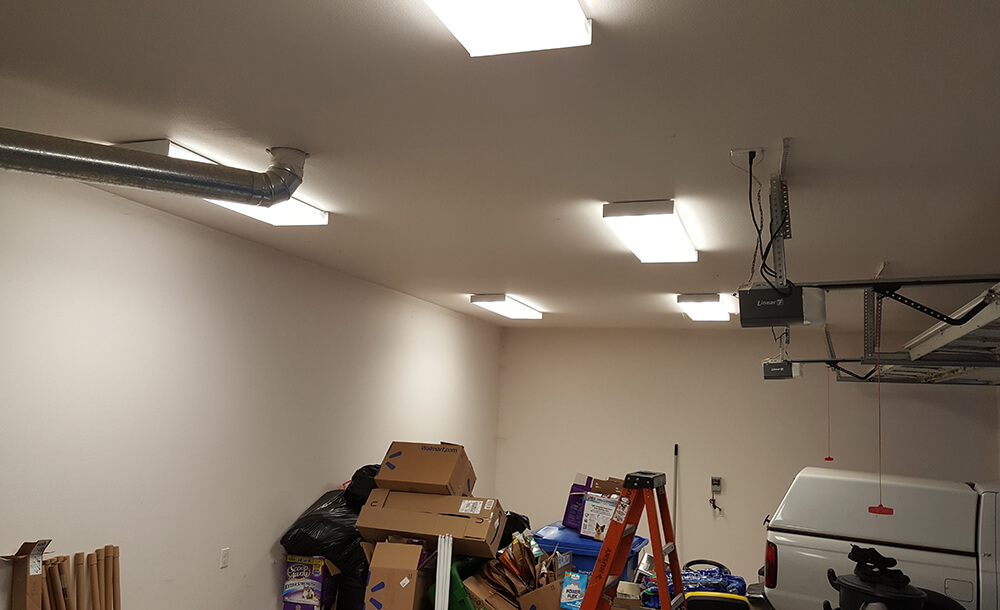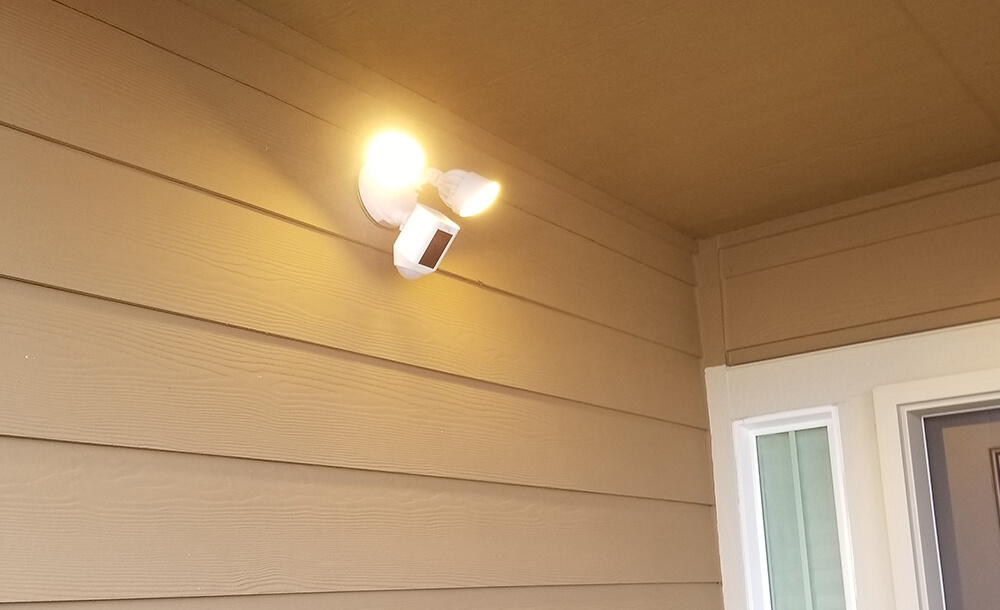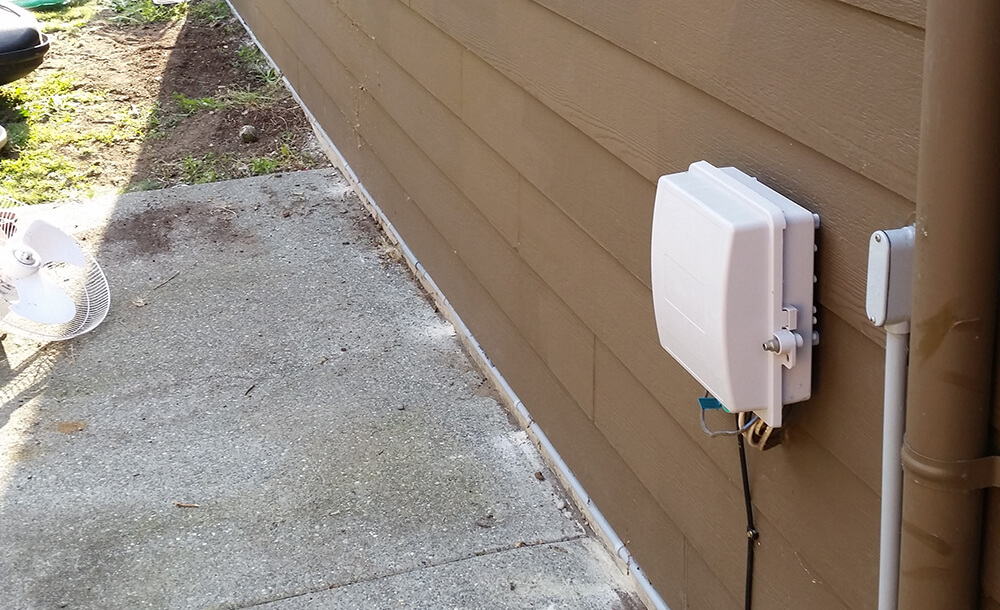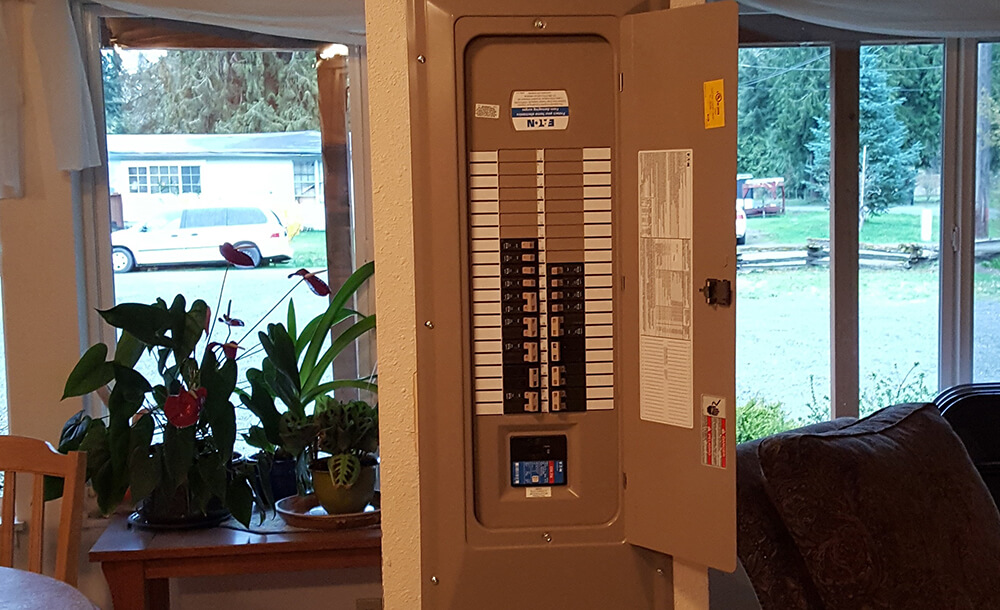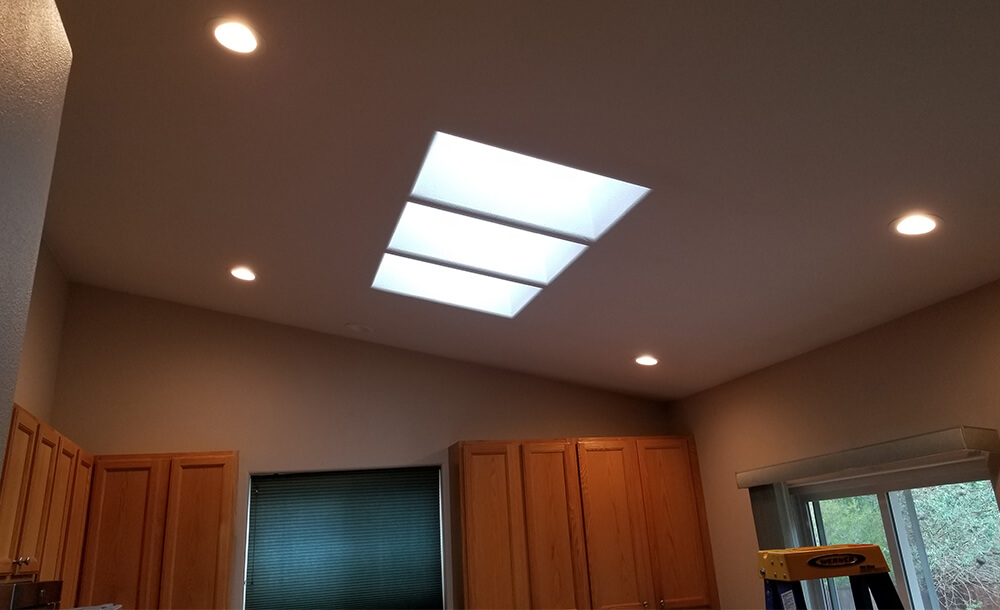 WE ARE LICENSED AND CERTIFIED IN WASHINGTON STATE